We named our brand as "liligance"
because lilium is delicate and elegant.
Despite all its simplicity it has an
exquisite beauty just like all women.
New Arrivals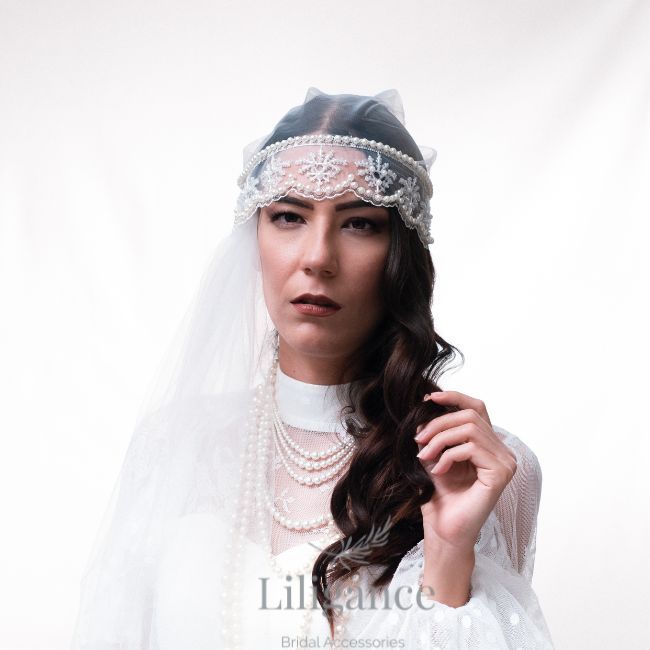 Crystals & Pearl Wedding Crown
Vintage Pearl Embellished Juliet Cap Veil Elsa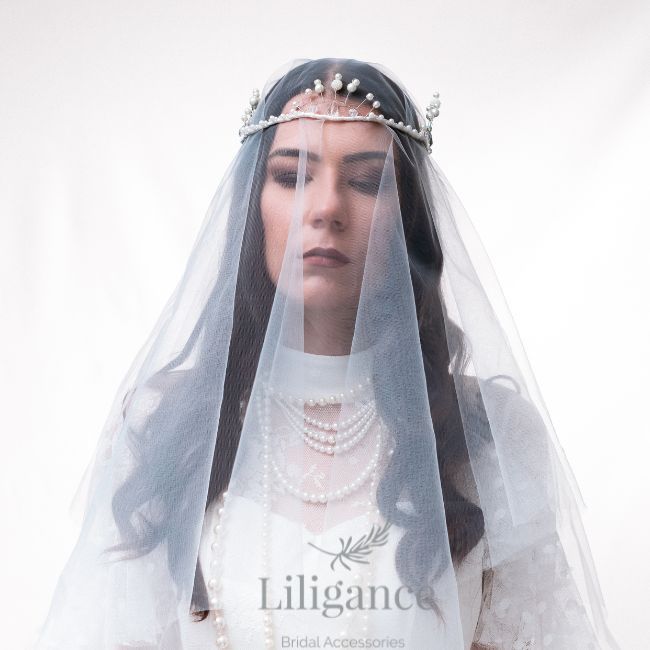 Ivory Fascinator Hat and Blusher Veil Daisy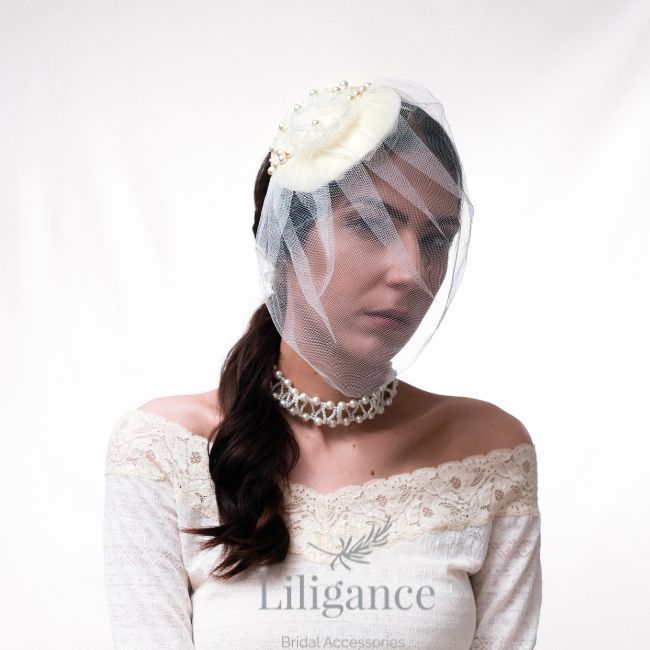 Follow Us On Instagram!